For over fifty years FRASER PRINTERS has created finely-crafted print media. Winner of numerous national and international awards for printing excellence, FRASER PRINTERS prides itself in creating printed literature second to none.
Your corporate image is as important to us as it is to you. Communicating your message effectively requires
creativity and planning. Making it look great requires superior craftsmanship and attention to detail in the printing process. From a two-colour business card to a full-colour presentation package, FRASER PRINTERS takes the care and the time to make you look great.
We are in business to serve you, our customers. Whether your needs
include brochures and presentation folders, office stationery, business forms, cheques, labels, or point-of-purchase materials, we are happy to consult with you on the best method to meet your needs.
Our clients range from small home offices to large multi-national firms. Whatever your size, at FRASER PRINTERS we focus on your needs.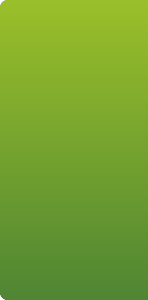 Good Advice
Quality Product
Value for
your Money
Outstanding
Customer
Service